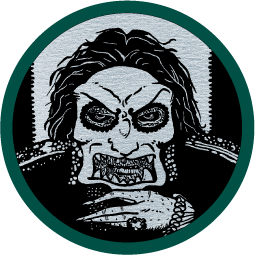 Full Service Book Design
Book Covers
People do judge books by their covers. It's as simple as that. So make sure their judgment is accurate! I'll work with you to create whatever you need—cover and interior book designs (print or digital!), logos, posters, and any related promotional graphics—that will look as awesome as the stuff inside.

Book Layouts/Interiors
The insides of your book are just as important as the cover! I can help you convey the tone and information you need to get your message across. With over two decades of production and design experience I can build the files you need to ensure that your work looks exactly as intended.
Art Direction
Although I'm also an experienced illustrator and photo retoucher, my own work isn't always the best suited for a book! If the ideal approach for your title involves finding or creating new artwork that I can't make (perhaps you want digital painting or original photographs), I can help you find art that is, and I can work with the artists directly to ensure that their work is well-integrated into the final design.
Posters and More!
I can also make posters, bookmarks, and other materialst. If it can be printed, I've probably made one before.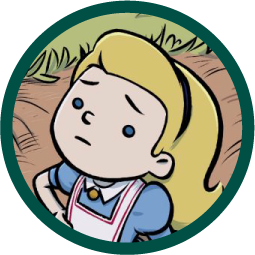 Comics and Illustration
Why rely on stock art for your book? If you want a truly unique look, you need unique art! I have a highly adaptable style and love playing around with different techniques (vector art, line art with or without color, photo retouching/manipulation, etc.). I will work with you to find exactly the right approach to fit your project and budget—and if you want a style outside of my illustration wheelhouse, I can help you find and work with another artist to integrate their art into your project.
Some of my RPG illustrations are available as stock art on DriveThruRPG!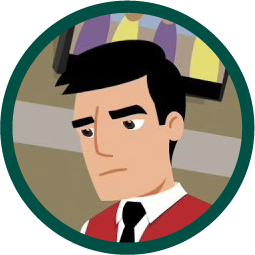 2D Animation and Video
Need an animated book trailer or explainer video? An animated stinger of your logo? Do you want to produce an entire animated short—or just craft detailed storyboards for your next video spot? I can lend my award-winning animation skills to your project.