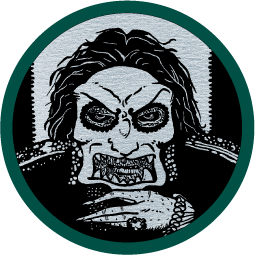 Graphic Design
Book Covers & Interiors
With over two decades of production and design experience, I'll work with you to create a cover that looks reflects the story or game you're presenting inside, and ensure that the information or story you're telling is visually well-organized and conveys the tone you want.

Art Direction
If your title needs stock art or new artwork, I can help you find art that fits, and I can work with artists on newly commissioned work to ensure that it's all well-integrated into your final design.
Posters and More!
I can also make posters, bookmarks, and other materialst. If it can be printed, I've probably made one before.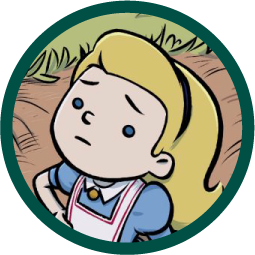 Comics and Illustration
Why rely on stock art for your book? If you want a truly unique look, you need unique art! I have a highly adaptable style and love playing around with different techniques (vector art, line art with or without color, photo retouching/manipulation, etc.).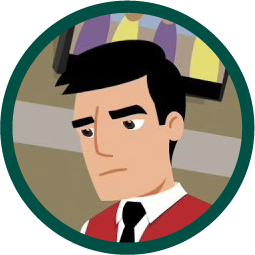 2D Animation and Video
Need an animated book trailer or explainer video? An animated stinger of your logo? Do you want to produce an entire animated short—or just craft detailed storyboards for your next video spot? I can lend my award-winning animation skills to your project.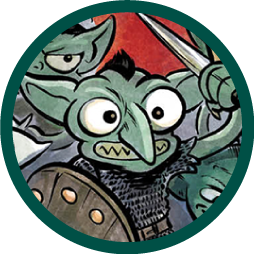 Writing
Need a script or narrative design for your animated video or game project? In addition to writing or co-writing most of the animated projects I produce, I have an MFA in Interactive Design (focusing on interactive storytelling) and experience working on best-selling role-playing game supplements.