Hi, I'm Gordon.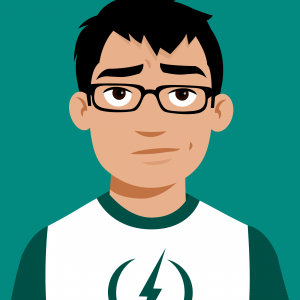 I'm a Filipino-American designer, illustrator, and animator based in Somerville, MA. I have a Master of Fine Arts degree in Design (Graphic Design track) from the University of Minnesota–Twin Cities, where I focused on interactive publication design and visual storytelling in academic or educational contexts and minored in Moving Image Media Studies. I also have an extensive background in design and print production for marketing agencies and publishers.
I wrote and drew Multiplex, a comic strip about the staff of a movie theater, from July 2005 through April 2017. I've produced three collections of its early strips, including the IBPA-winning second volume, Multiplex: There and Back Again.
Shortly after the comic ended, I launched Multiplex 10: The Web Series, a crowdfunded animated adaptation of Multiplex that I produced, co-wrote, directed, animated, and edited from January 2018 through July 2020. The pilot episode (a.k.a. Multiplex 10: The Animated Short) was an official selection at the Palm Springs International Animation Festival. The series has won several recognitions, including Best Animation/Puppetry at Minnesota WebFest and Best Web Series at the Monmouth Film Festival.
As an illustrator and designer, the bulk of my work in the last year has been for role-playing game books such as Monsters of the City or The Blood Hunter, for the DM's Guild. I occasionally write/design my own books, as well, including the Silver-best-selling Death by Goblins!
Feel free to check out my résumé or my full employment history on my LinkedIn page to learn more about my professional background.
If you have any design, illustration, or animation projects
you'd like to discuss, get in touch!
---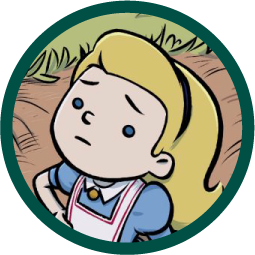 comics, children's books, and RPG illustration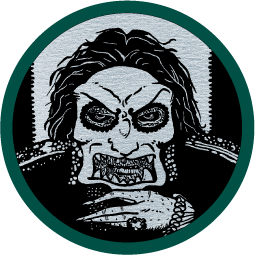 publication design, logo design, and poster design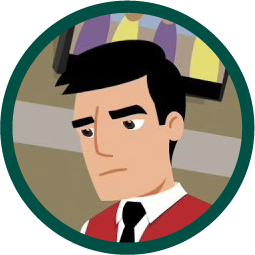 explainer videos, logo stingers, and short films